Land and land development have been foundational elements of our success. Through the years, Regional has helped to mould and shape the Ottawa-Gatineau landscape with visionary legacy developments of commercial, retail and residential property.
We invest in land for the long term. Together with our development partners, we have a pipeline of commercial, mixed-use, and residential projects in excess of $5 billion in gross development value in Ontario and Quebec.
Our extensive network of relationships in both the private and public sectors affords us the ability to nimbly navigate the development process. We develop strategies for greenfield and brownfields, land development, redevelopment, infill, and syndication. We see beyond 'what is' — and imagine what can be.
As land developers, we create innovative and highly livable communities, rewarding to investors, owners and residents. Regional Group developments are a key supply of serviced building lots to Ottawa's independent builders, as well as a creator of award-winning master-planned communities in partnership with our home division, eQ Homes.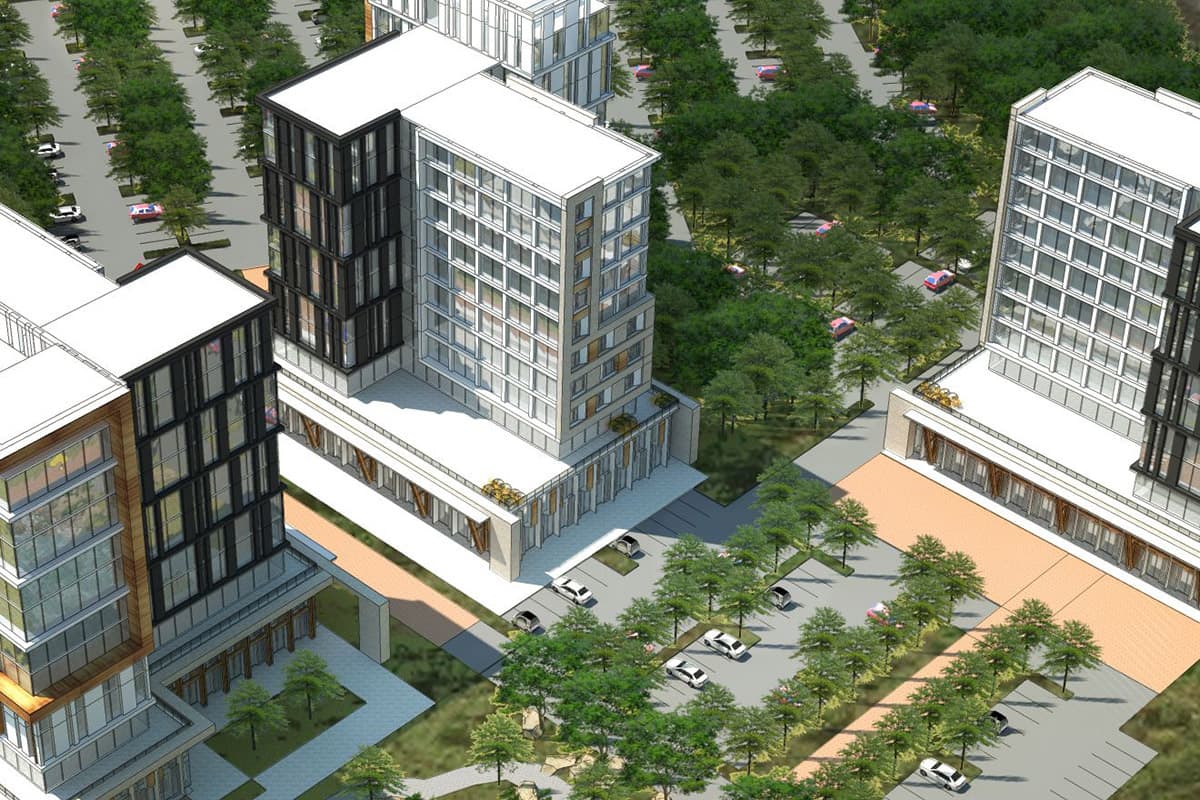 Clients
As one of Regional Group's partners in the development, it not only made economic sense but also great access to Highway 416, state of the art telecommunications connectivity, the wide range of amenities for our employees, such as walking paths, restaurants, shopping, and a future hotel located next door sealed the deal.
Rob Pierce, VP Planning & Development, RW Tomlinson 
Contact
Connect with our expert
David Kardish
Vice President, Land Development