Fernbank Crossing is a master-planned family-oriented development located in the Ottawa bedroom community of Stittsville. Presenting an opportunity for multiple builders including eQ Homes, Fernbank Crossing was selected as an area of growth for families that desire an easy commute to downtown Ottawa or nearby Kanata. Canadian Tire Centre, Ottawa's main event arena, and home to the Ottawa Senators Hockey Team, is just minutes away.
As a master-planned community the development will include several schools, parks, the Village Green Towne Centre, and a mixed-use component, all within walking distance to local amenities and transportation. The plan calls for a mix of low- and medium-density housing throughout. Housing types consist of a combination of bungalow singles, 2-storey singles, attached bungalows and two-storey townhomes in a variety of lot sizes, along with the development of low-rise condos. Distributing the acreage between 3 different builders has created a variety of aesthetic and texture that enhances and benefits the overall community.
As the developer, Regional Group designed a complete community in a suburban area that typically featured isolated housing product. A very successful development, Fernbank is now in its final phase of buildout.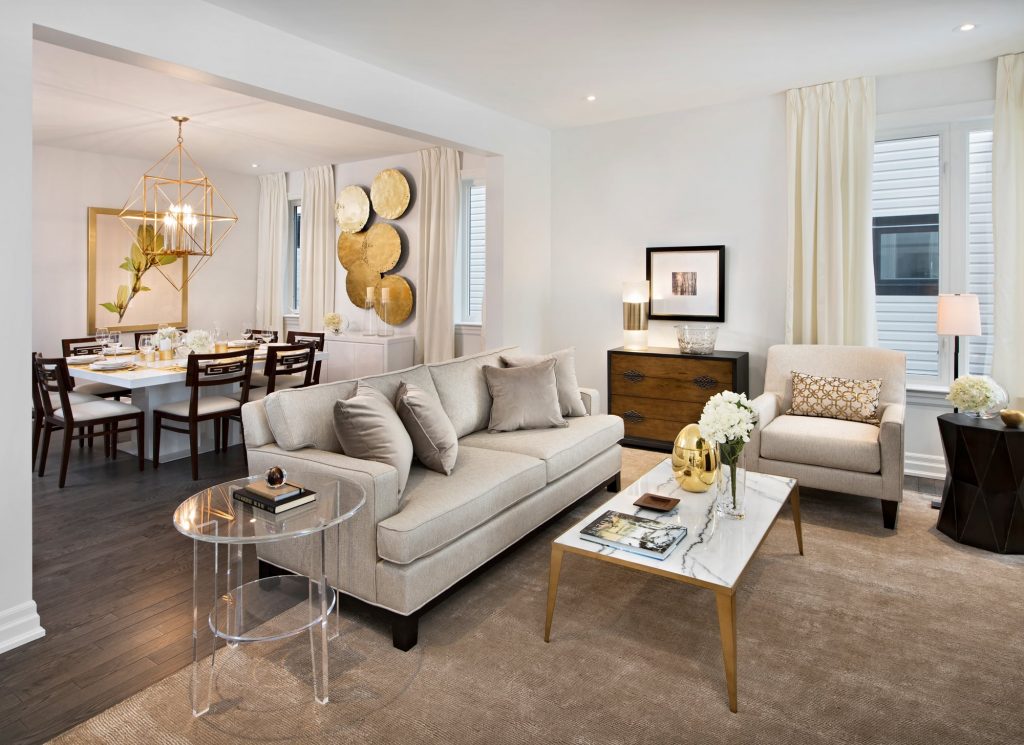 Clients
"The after sales service absolutely can't be beat. It is the best and beyond our expectations"
Heather & Buck, Homowners, Fernbank Crossing